The First Mickey Mouse Ephemera
By Ed Bergen
Walt Disney's Mickey Mouse made his debut November 18, 1928, in the Disney short film Steamboat Willie, at the Colony Theater in New York City. Coinciding with the arrival of sound in film, Mickey was an instant worldwide hit – inspiring a deluge of products in his image.
Given the throw-away nature of most of the early paper items produced in this first heady period, it is not surprising that few have survived. Some of the earliest Mickey artifacts that I have found in my 30+ years of collecting have never been mentioned, let alone illustrated, in any Disney book or catalogue.
In honor of Mickey's 90+ years, I offer some of his earliest sightings.
Fig. 1: Mickey Mouse preliminary pencil sketch from the estate of Les Clark, one of Disney's early animators, for the 1933 Disney short film, The Mail Pilot. Mickey battles wind, rain, storm, and the bandit, Pete, to get the mail through to its destination. This particular sketch was recently on display at the Smithsonian's National Postal Museum for its 100th Anniversary of Airmail year-long exhibition.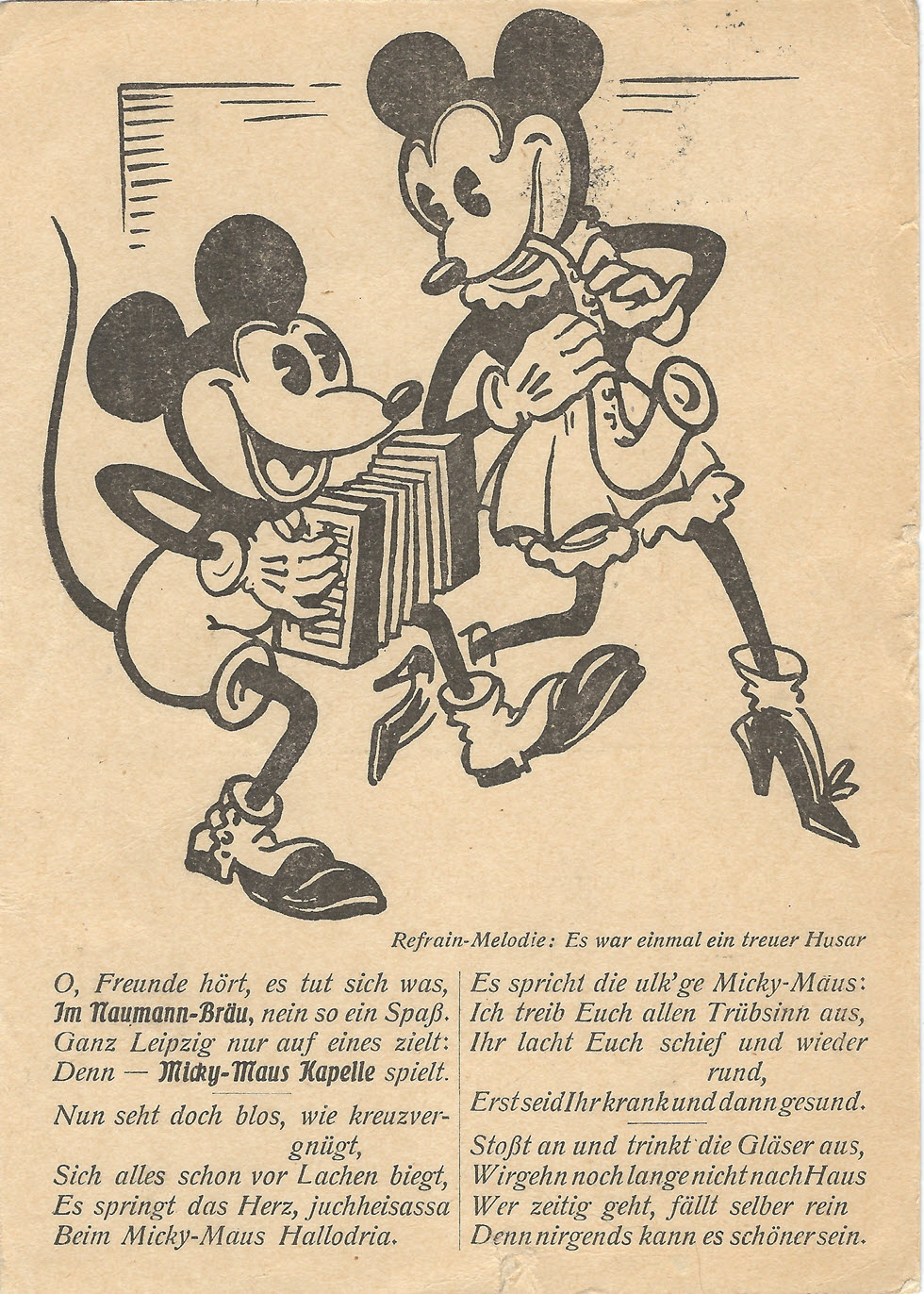 Fig. 2: An early (1931) brewery postcard with "Mickey Maus" song lyrics in German. This depiction of both Mickey and Minnie by an unknown artist bears little resemblance to what we would consider their usual look. It wasn't until after 1933 when the Disney licensing effort was in full swing that all depictions of Mickey had to appear 'on model' as far as Walt Disney himself and the Disney Studio was concerned. Mickey would, after 1933, never have been allowed to be associated with any form of alcoholic beverage.
Fig. 3: Spanish promotional fan advertising Joan Munne's Cafés Torrats Guanabayo in Barcelona. This Mickey image is taken from the art of Disney artist, Floyd Gottfredson, who both wrote and drew the Mickey Mouse newspaper strips for the Disney Studio from 1930-1975.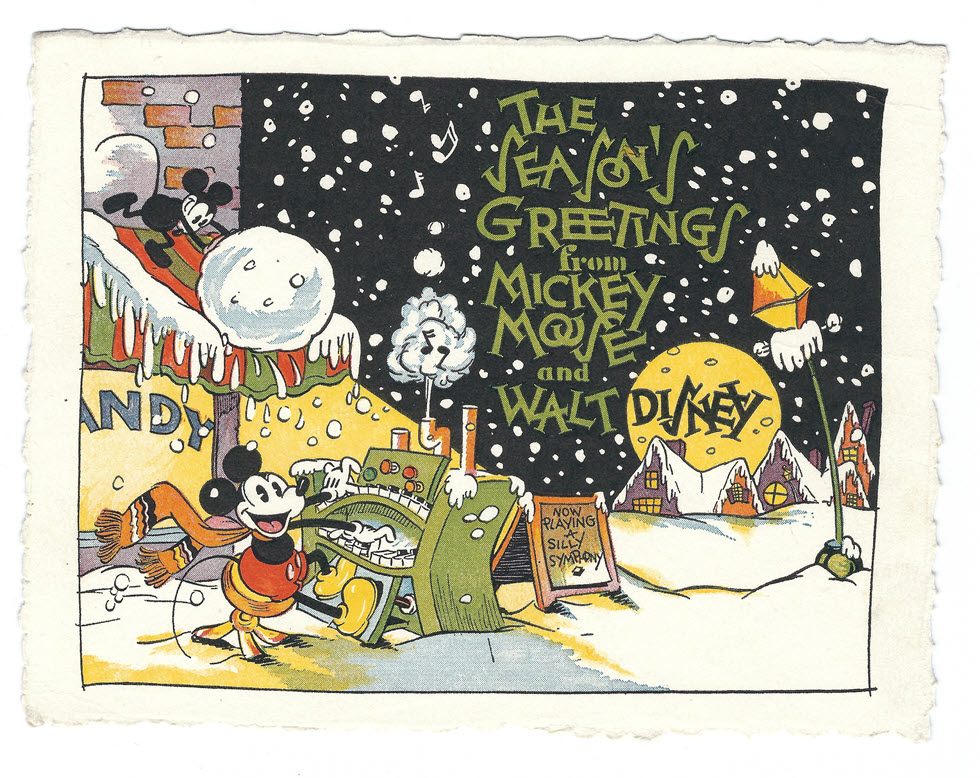 Fig. 4: Earliest (1930) Walt Disney Studio Christmas card sent to friends, animators, and associates of the Disney Studio – 1 of 4 examples known.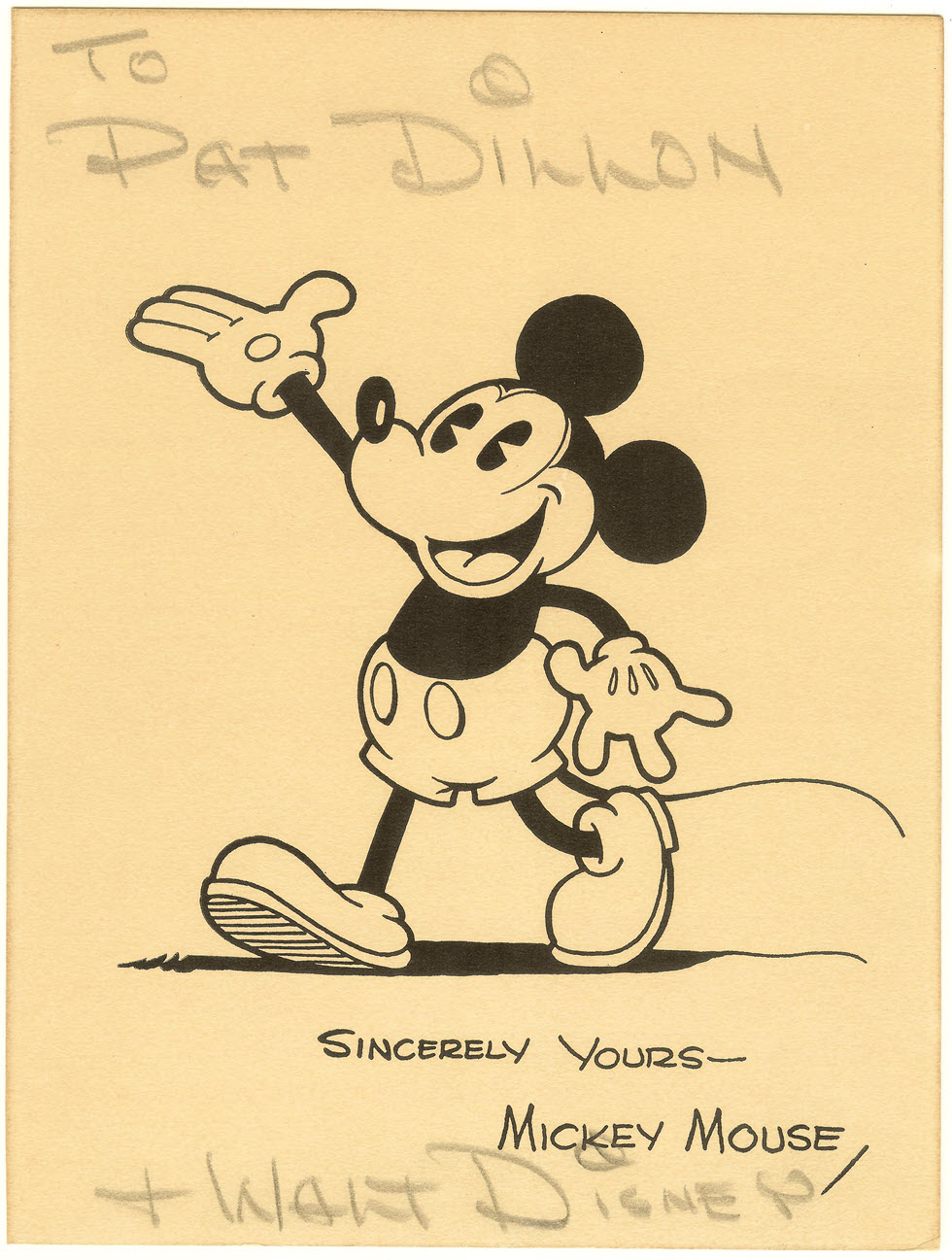 Fig. 5: Early 1930s Disney Studio card sent to Disney fans upon request. This example is both dedicated (to Pat Dillon) and signed by Walt Disney himself with his early signature (4-stroke "W" and 2-stroke "Y"). Walt would later authorize some of his animators to sign such cards for him (with his later cursive style) but this early autograph is authentic and possibly unique on an equally-early Disney fan card.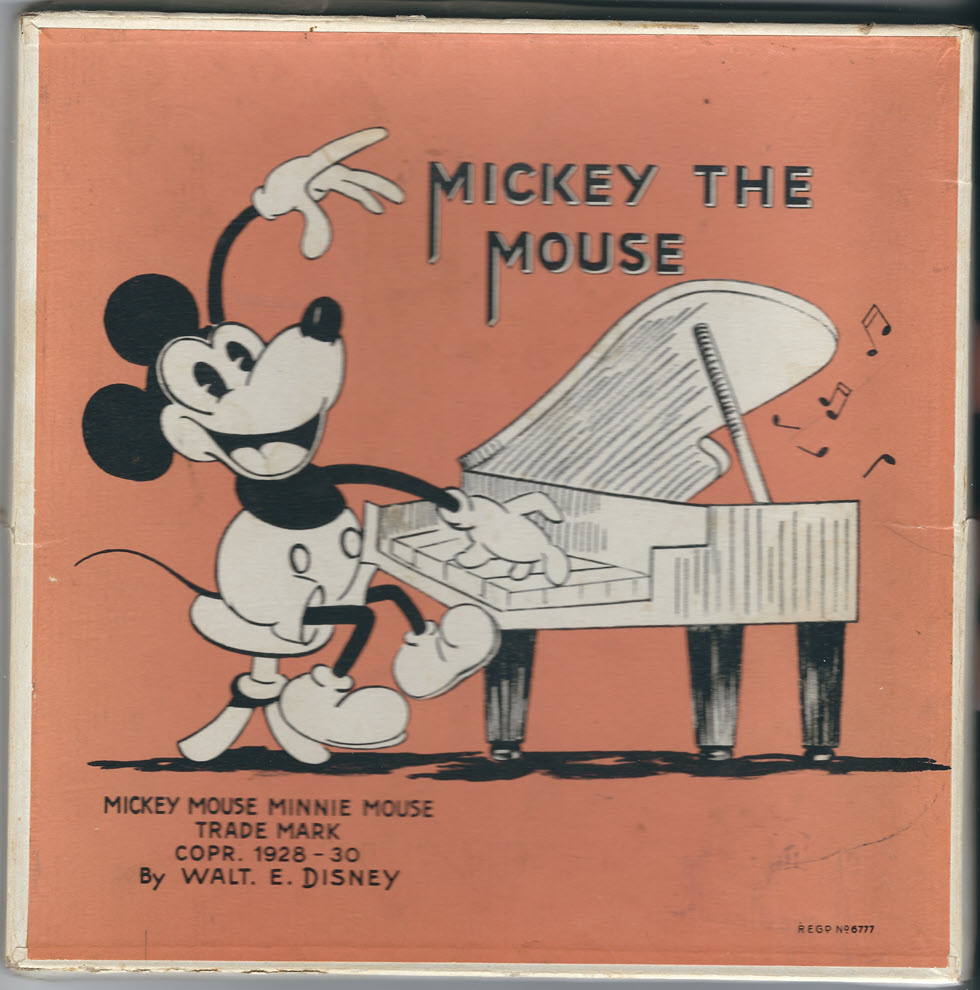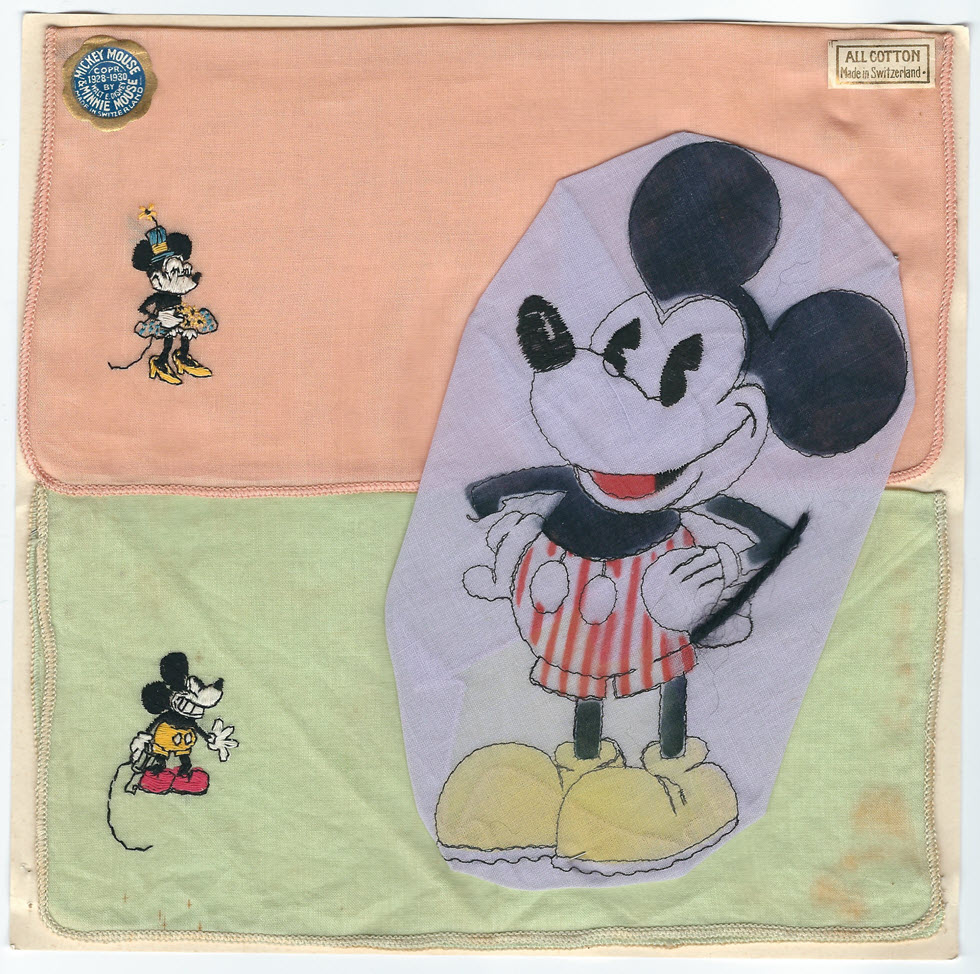 Fig. 6 and 6a: Earliest, formally-licensed European Mickey item (1929-30): embroidered Swiss handkerchiefs in original box. Previously known boxes were printed on blue.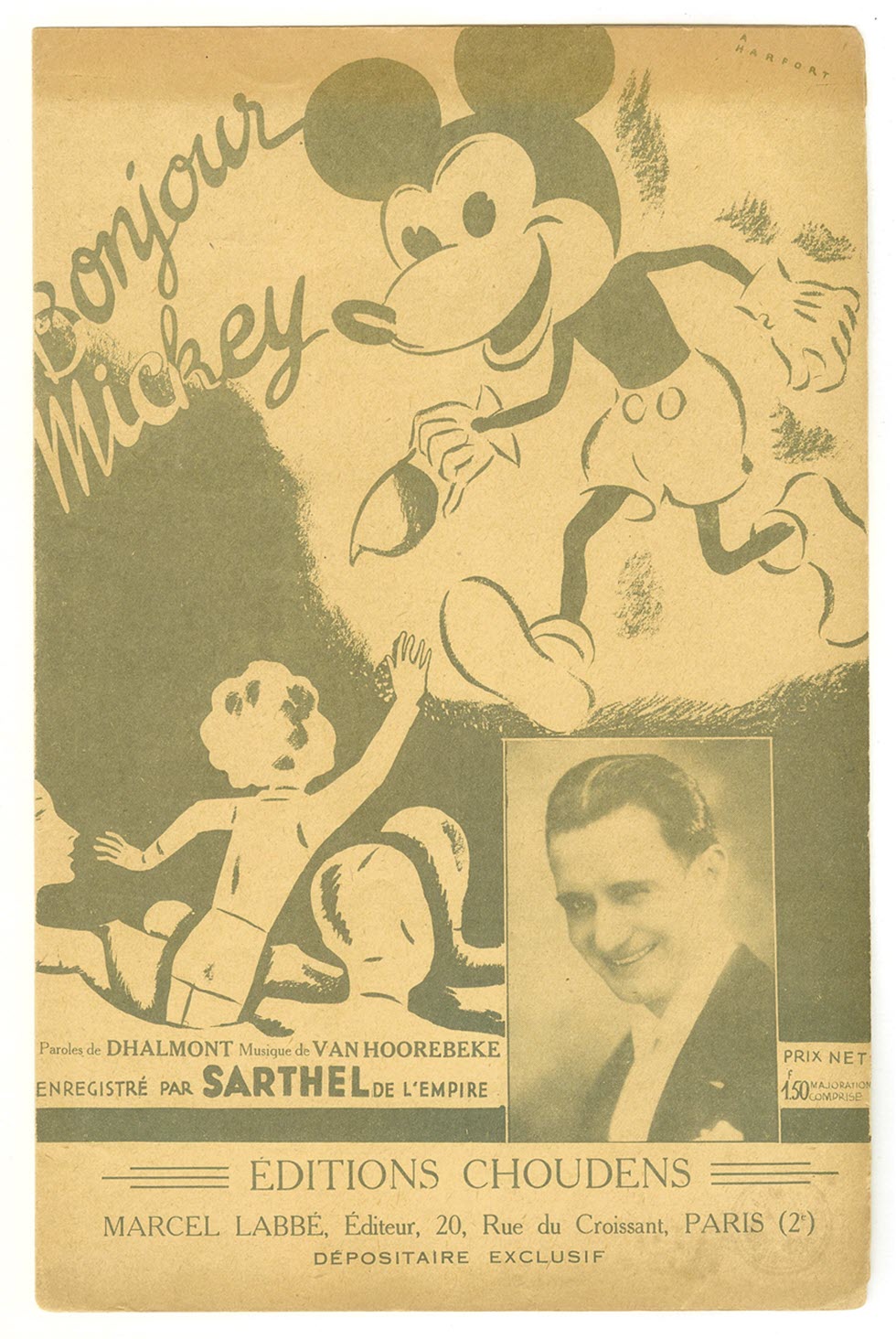 Fig. 7: Early 1930s French edition of Mickey Mouse sheet music.
Fig. 8: 1937 National Biscuit Company (NBC) store sign advertising Mickey Mouse cookies.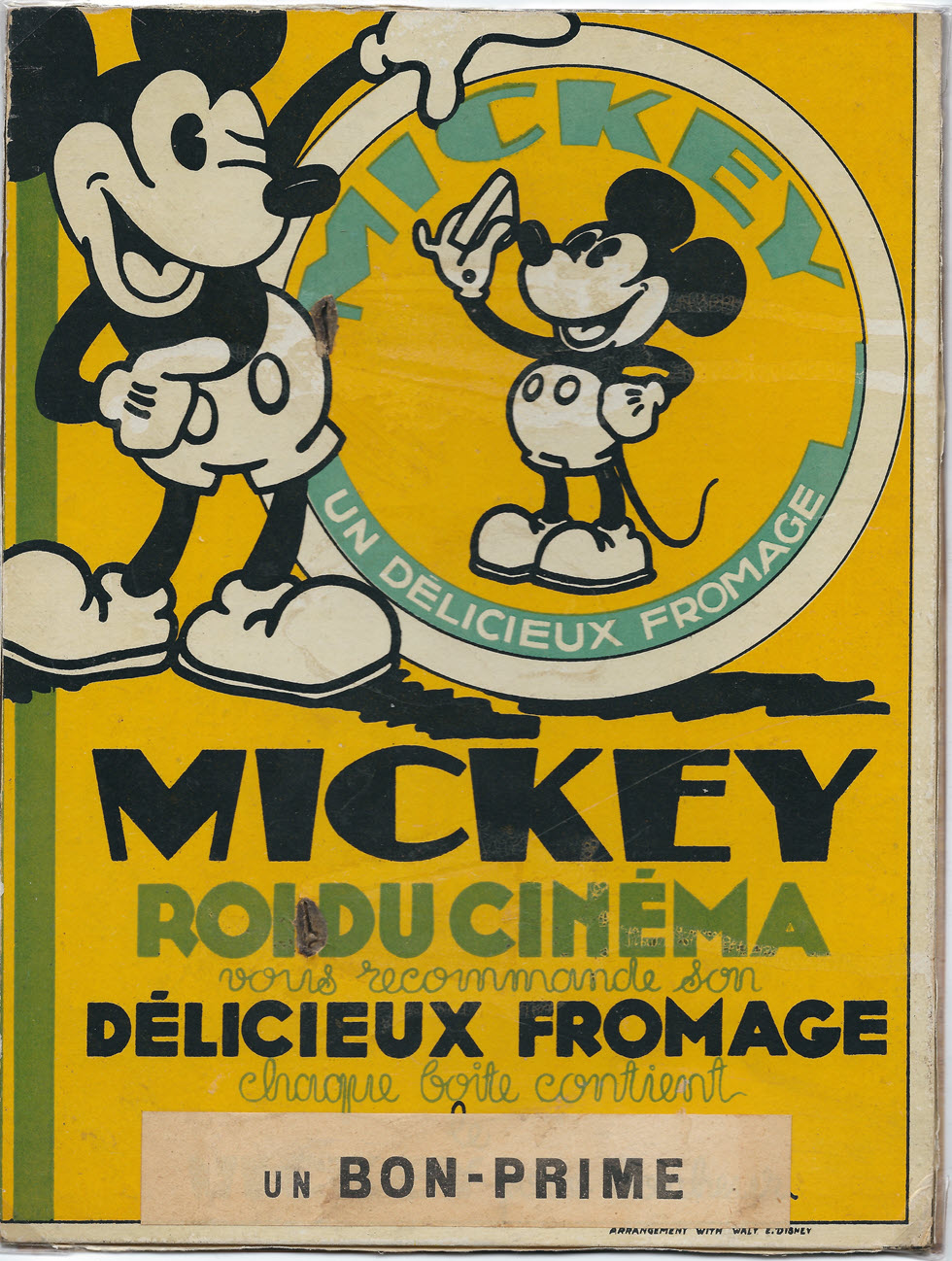 Fig. 9: French cheese box panel using Mickey Mouse under license.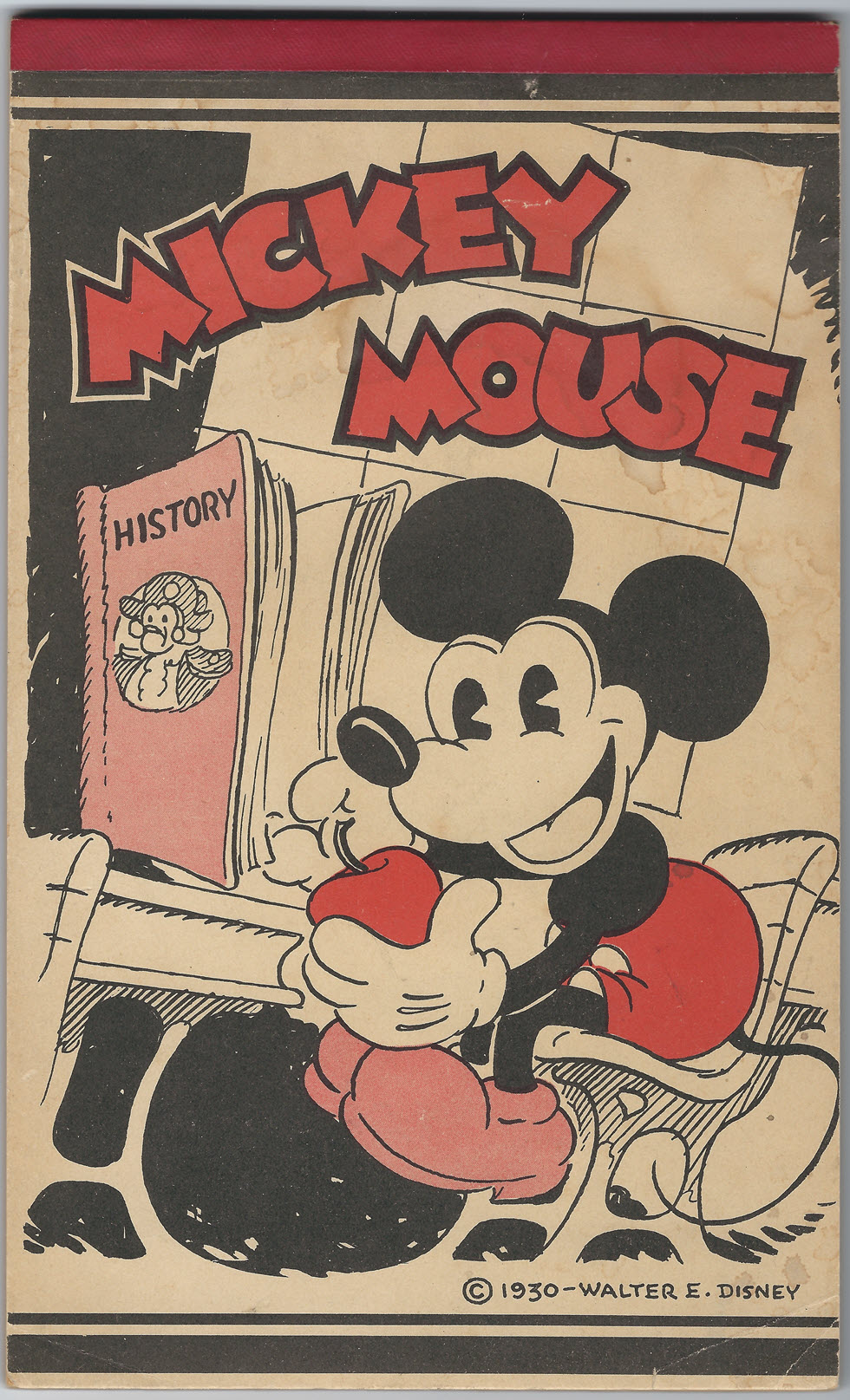 Fig. 10: Earliest U.S. licensed Disney item copyright 1930: a school writing tablet, the product of Walt's first licensing deal sealed with just a handshake in a hotel lobby, possibly as early as 1929.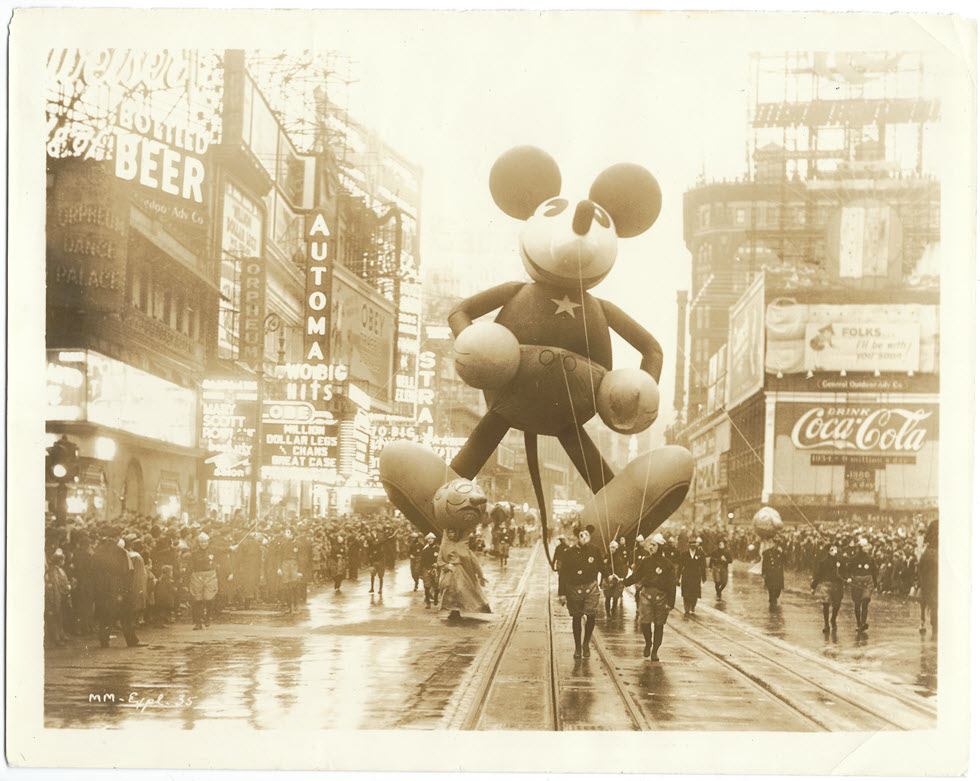 Fig. 11: Vintage Mickey Mouse Balloon news photo was taken during the 1934 Macy's Thanksgiving Day Parade. Perhaps nothing better demonstrates Mickey's profound cultural influence during the 1930s more than his prominent presence in this national event.
These early examples of Mickey Mouse ephemera are just some of the disposable items produced during the 1930s, the broad range indicating Mickey's influence on both U.S. and world culture during worldwide economic Depression. Walt Disney has been credited with many accomplishments throughout his career but, perhaps, none more important than his ability to raise the spirits of people around the world during this first decade of Mickey Mouse.