Wacky Victorian Imagery
By Richard Sheaff
By and large, many folks think of the Victorian Era as a period of straight-laced, repressed conformity. But it was not, in any of a dozen different ways. One of the most wonderful things about Victorian graphics is the abundance of unexpected and totally delightful, off-the-wall fantasy concepts. Many of them are truly wild, from vegetable people to flying cherubs. Here are some examples.
It was the age of the Iron Horse, and bizarre images of locomotives flourished . . .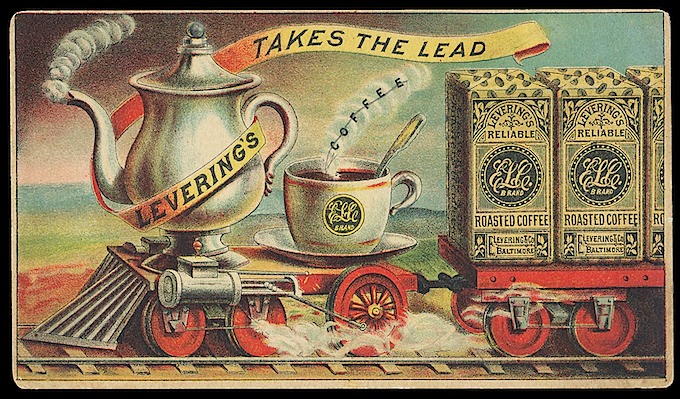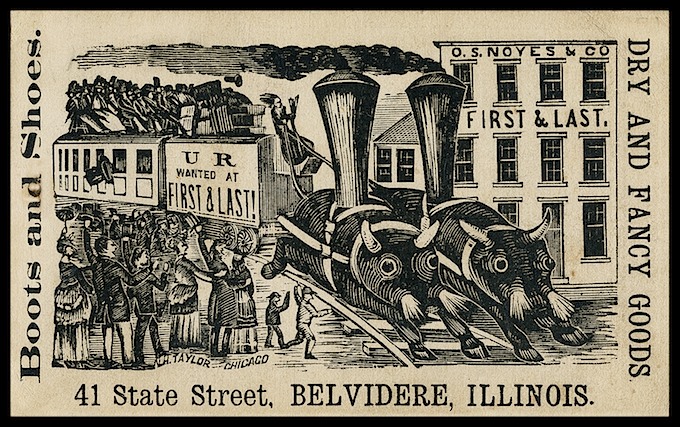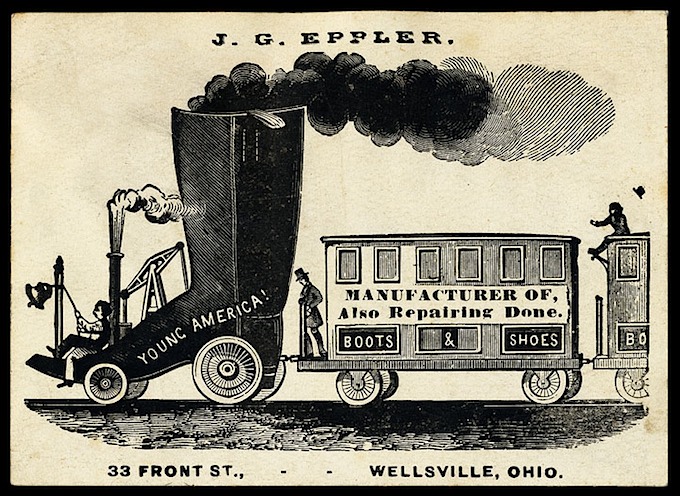 Other modes of transportation were likewise distorted in ways meant to catch attention in an era of blossoming advertising . . .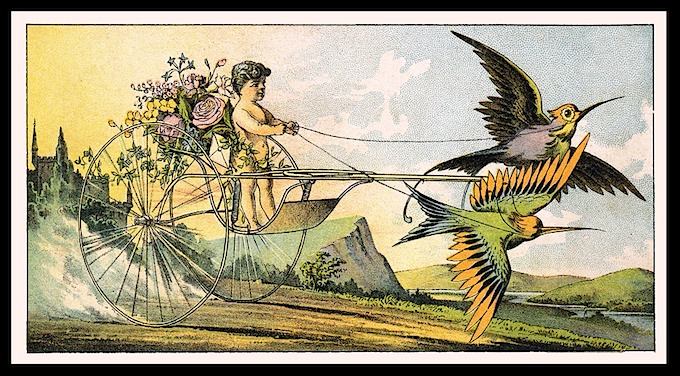 Animal people of every conceivable species were popular . . .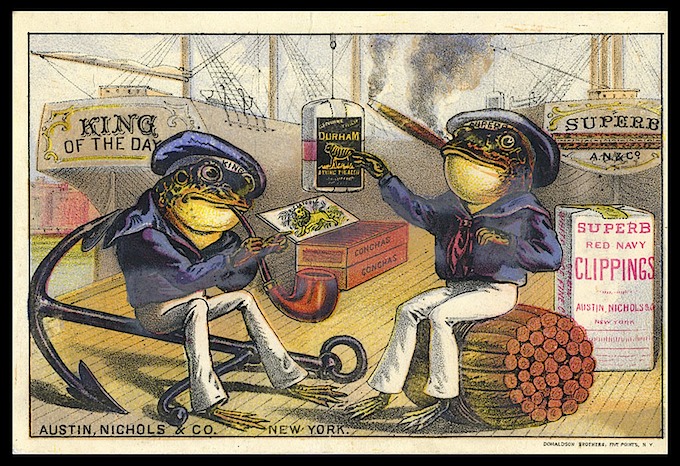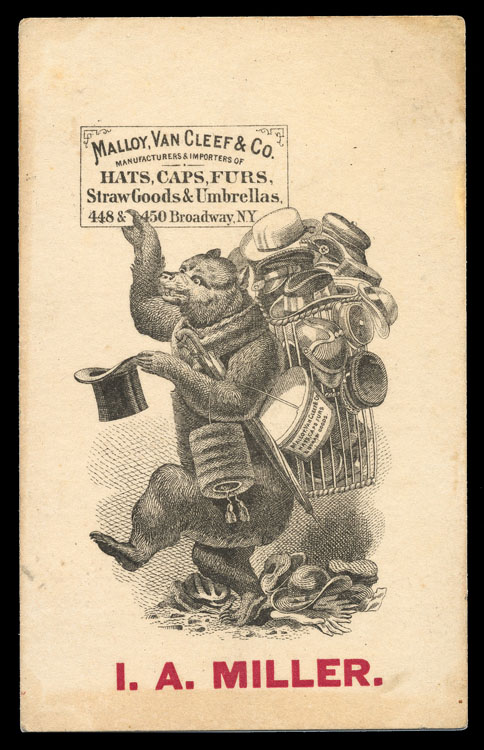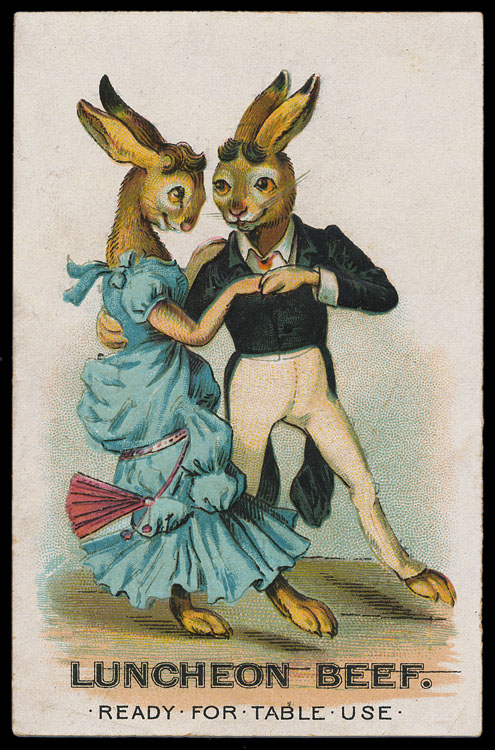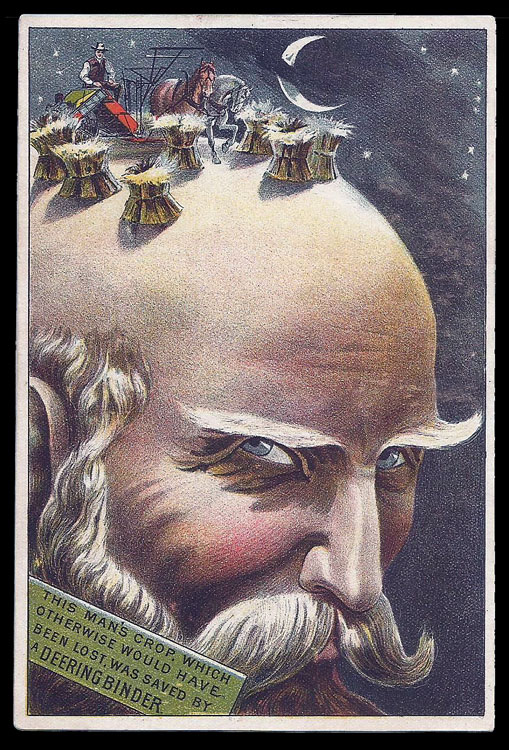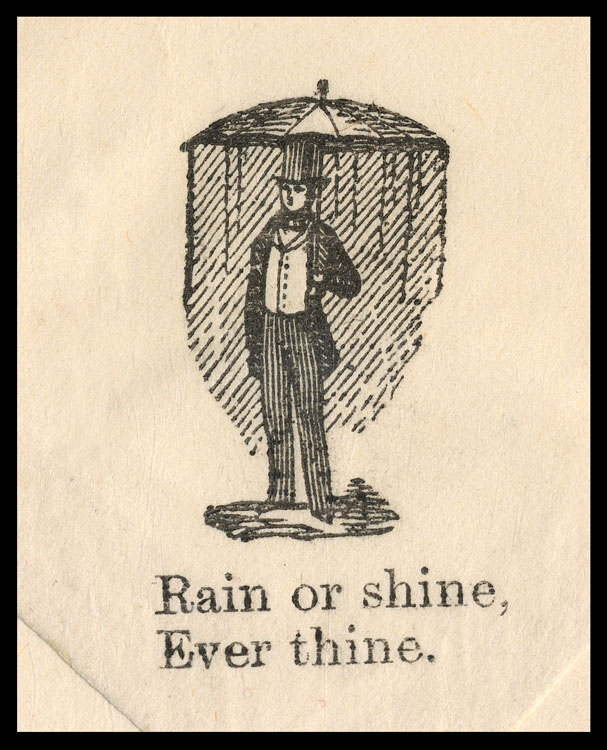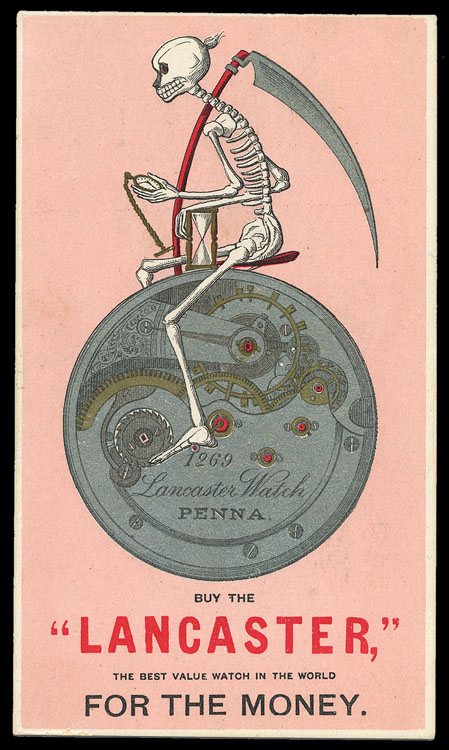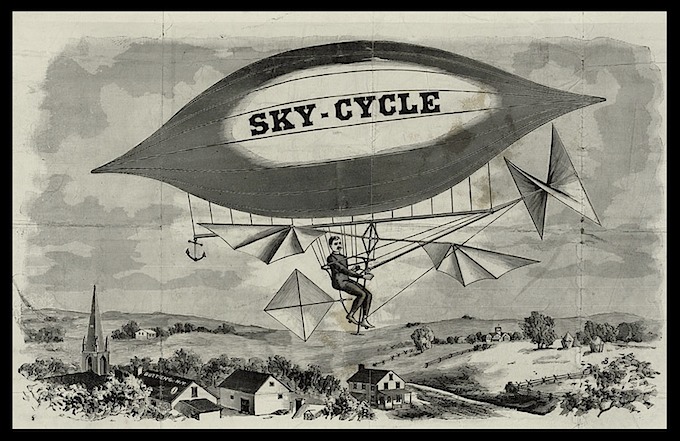 Exaggeration was a commonplace . . .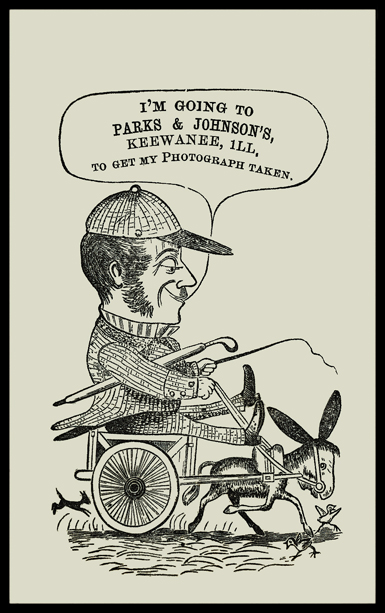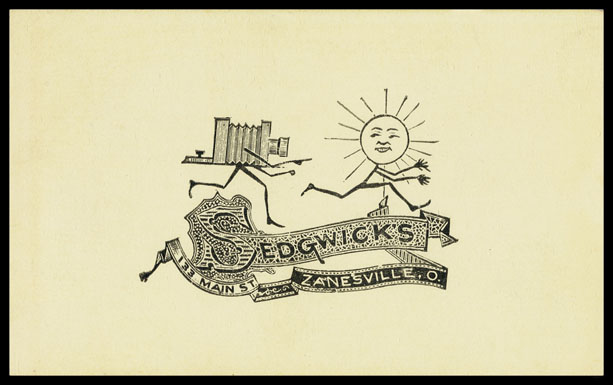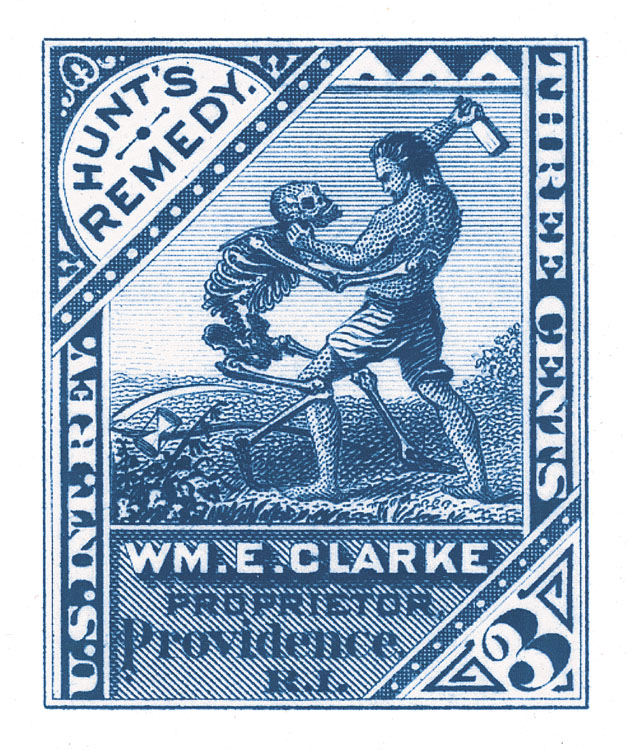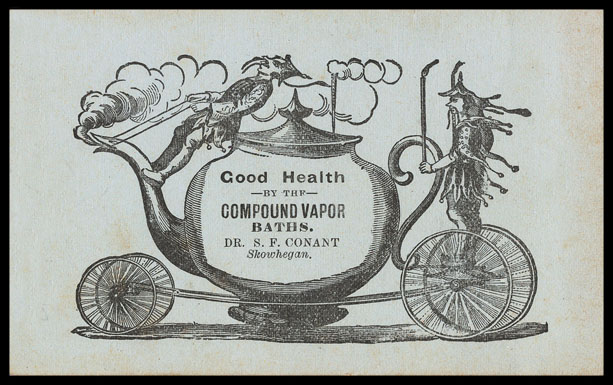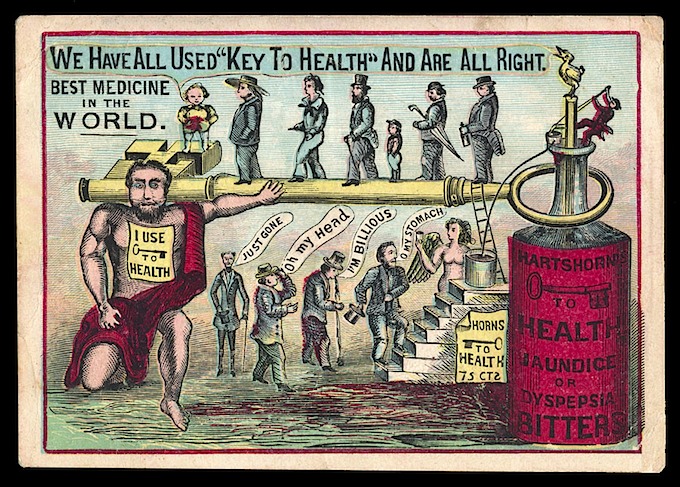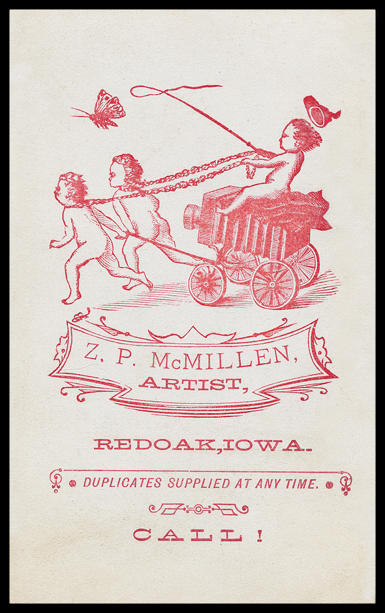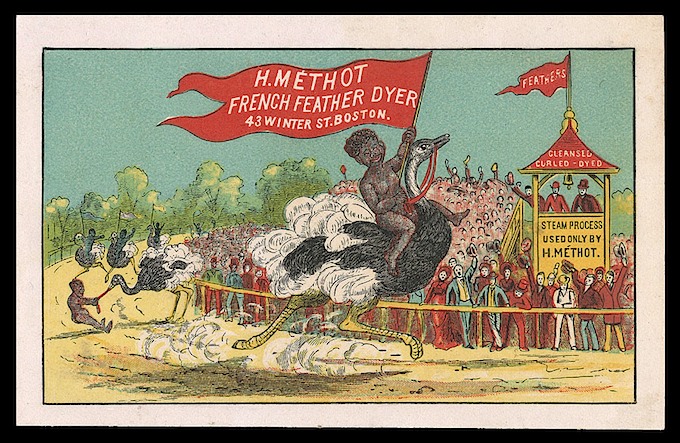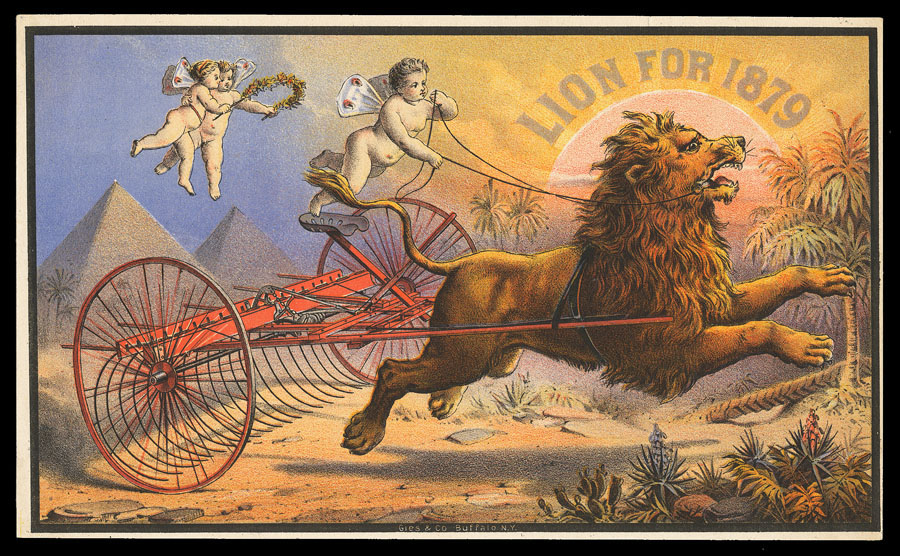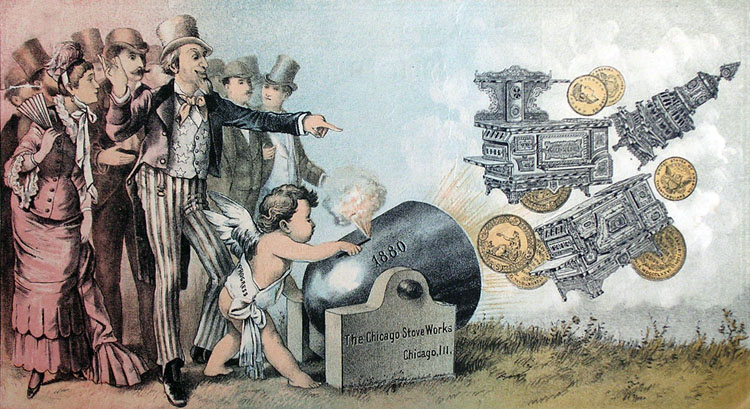 ( ALL IMAGES UNDER COPYRIGHT AND MAY NOT BE USED WITHOUT PERMISSION )