Celebrate Thanksgiving with Ephemera!
By Sarah Ashlock
"If you are really thankful, what do you do? You share."
W. Clement Stone
The Ephemera Society of America cultivates an interest in ephemera, and in the spirit of this fine November holiday, we want to wish everyone a happy Thanksgiving.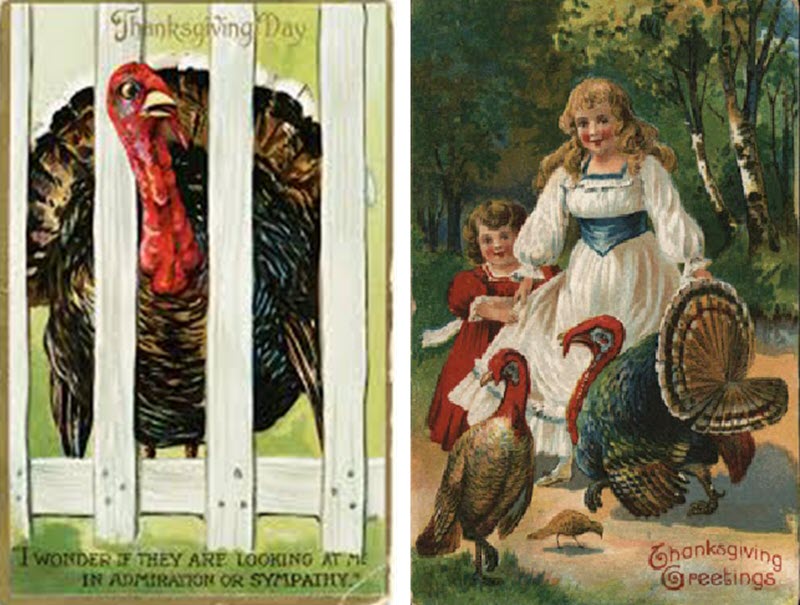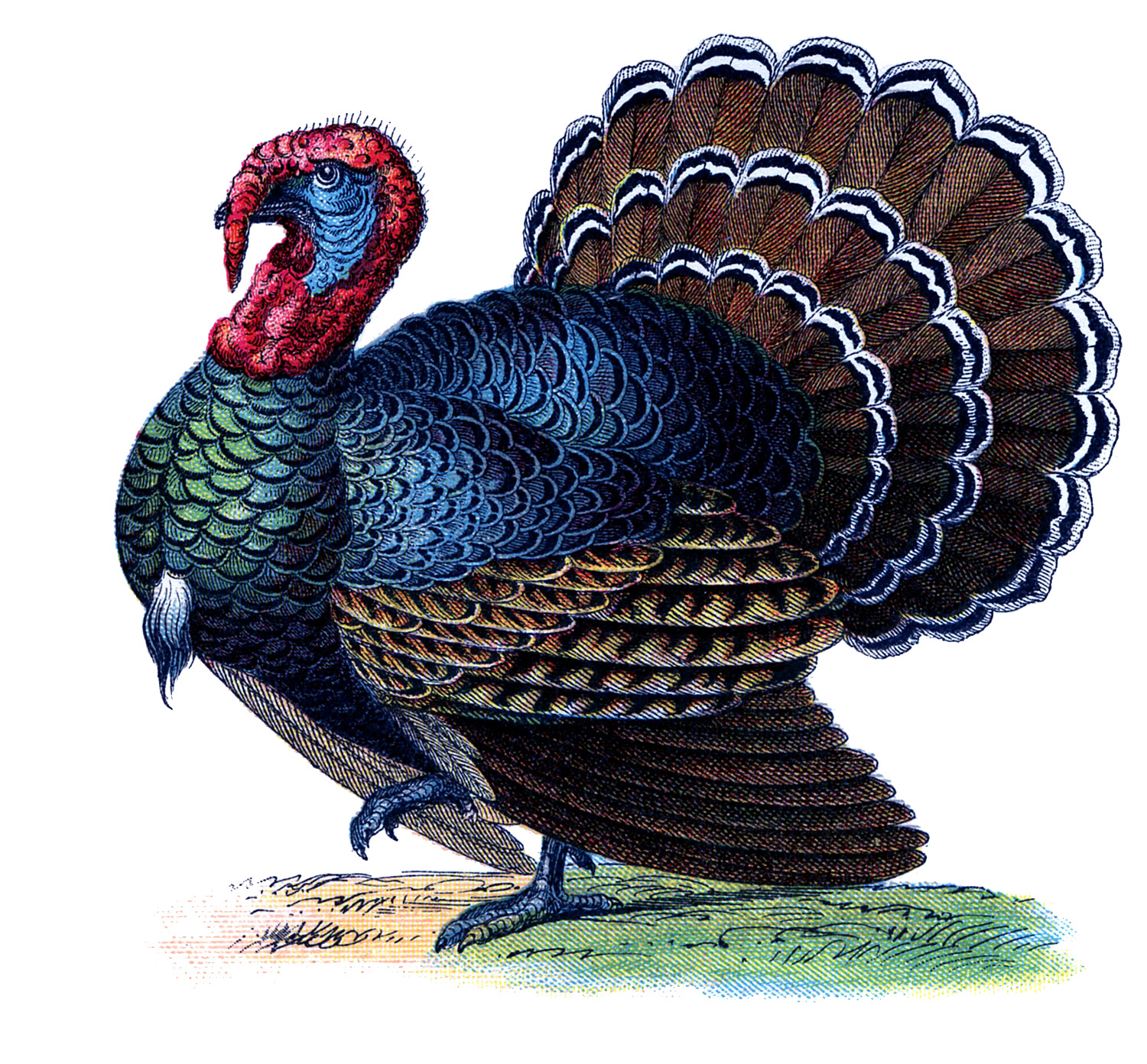 The postcard fad of the early 20th century coincided with two other cultural forces–the introduction (and subsequent popularity) of the Rural Free Delivery, and the continuing flow of men and women from rural households into urban areas. Both help explain why Thanksgiving in postcards is almost always imagined as a rural festival. In card after card, families gather not in fashionable brownstones, city restaurants, or in bedroom communities along trolley and tram routes, but in rural farms and farmsteads. Rural Americans used postcards to help reaffirm their status in American culture, even as their ranks were dwindling; while urban Americans looked with nostalgia upon rural Thanksgivings, an idealized version of what was left behind, often only a generation ago.