The Ransom Center at the University of Texas at Austin holds more than 10,000 vintage movie posters. From silent era film ephemera to current movie posters, you're bound to spend hours exploring the collection.
A bulk of the collection stems from the Interstate Theater Circuit, which was a movie theater chain that spanned across the state of Texas. According to the Ransom Center:
In in its early period (1905-1920), Interstate was principally a vaudeville booking and exhibition company with theatres in Texas, Mississippi, Louisiana, and Arkansas. The South was slow to accept vaudeville as a legitimate form of entertainment; such theater was often characterized as a "Gateway to Hell" in the popular media of the time. Interstate is frequently credited with removing the stigma from theater-going and turning the theater into a center of family-oriented civic and community activity.
Below are some fabulous images to explore.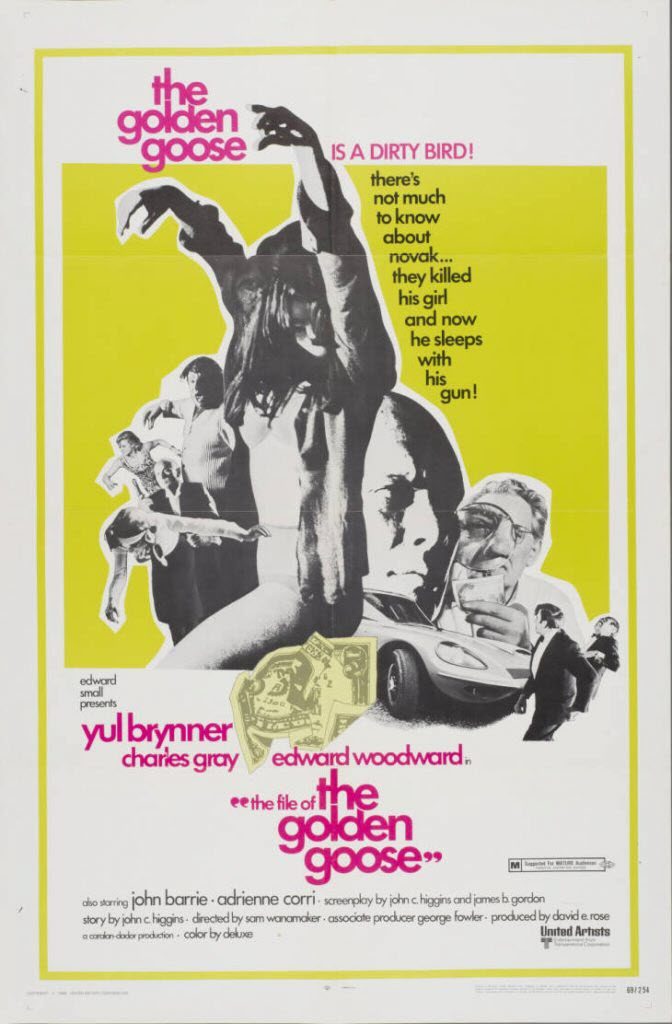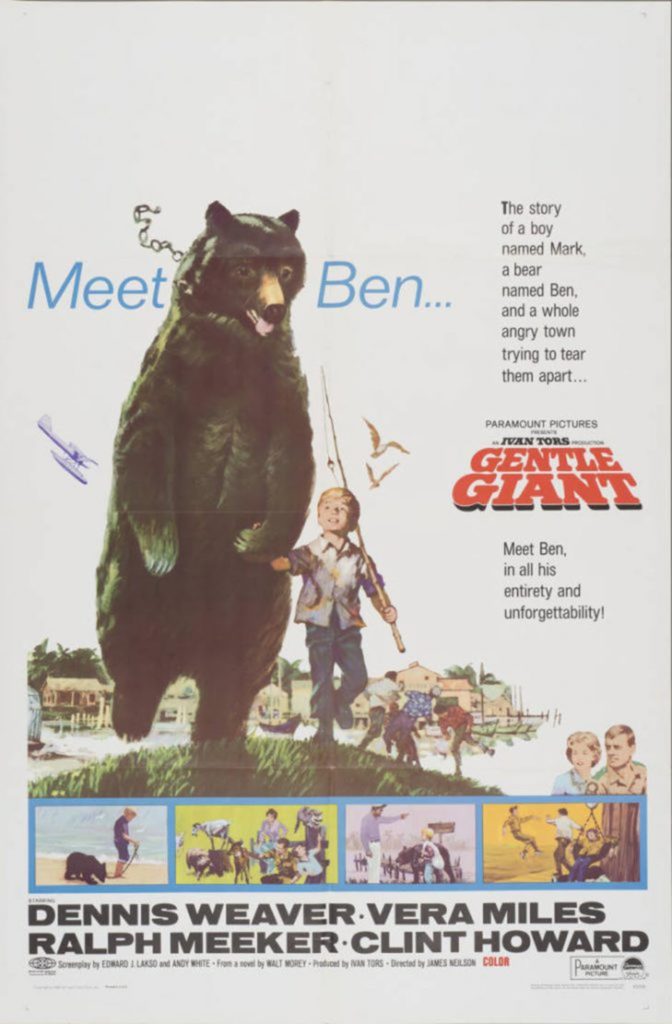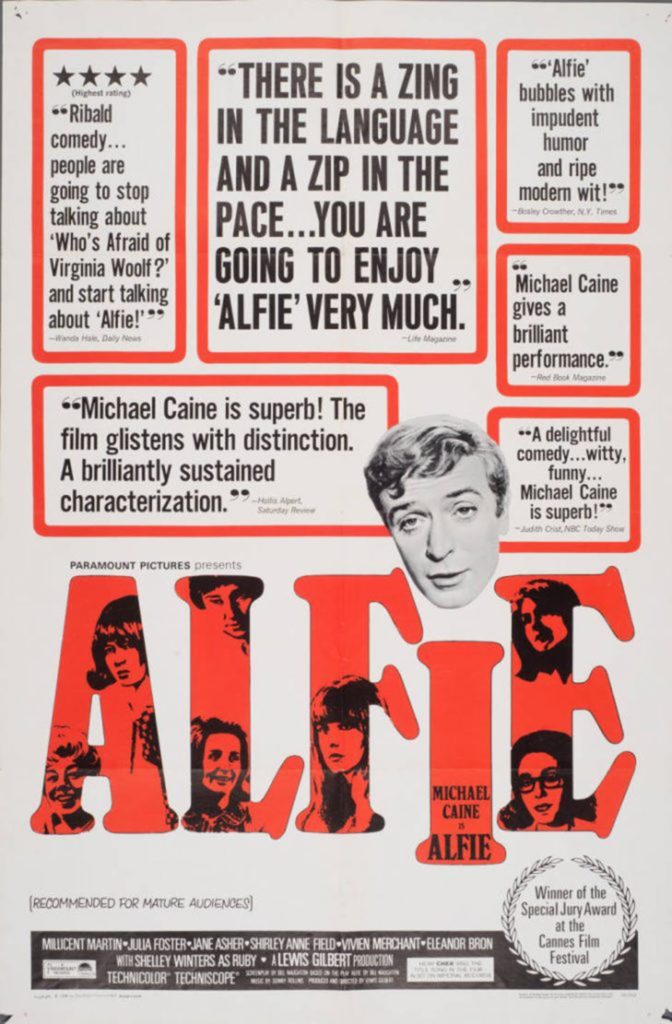 View more posters and other film ephemera at the Ransom Center website.