Modern Victorian
By Richard Sheaff
Much to the delight of we collectors of vintage paper and design, an increasing number of designers, artists, and craftspeople today work in a retro-influenced way. Amongst the finest are Torquay England's David Smith and Abilene Texas's gun engraver Otto Carter. The craftsmanship of artists such as these is likely on a par with the talents of top 19th century engravers, chromolithographers, and artists.
David Smith, who calls his reverse-painting-on-glass business his "signwriting studio", creates exquisite designs. His music album cover for John Mayer's "Born & Raised" is a masterpiece.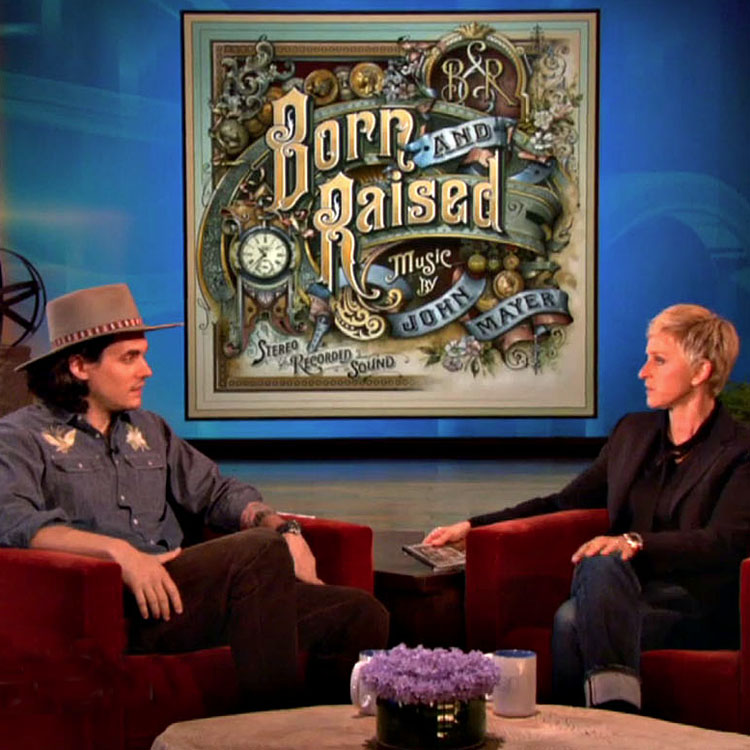 Mayer and Ellen.
Done in conjunction with Mayer's album cover design was this beauty: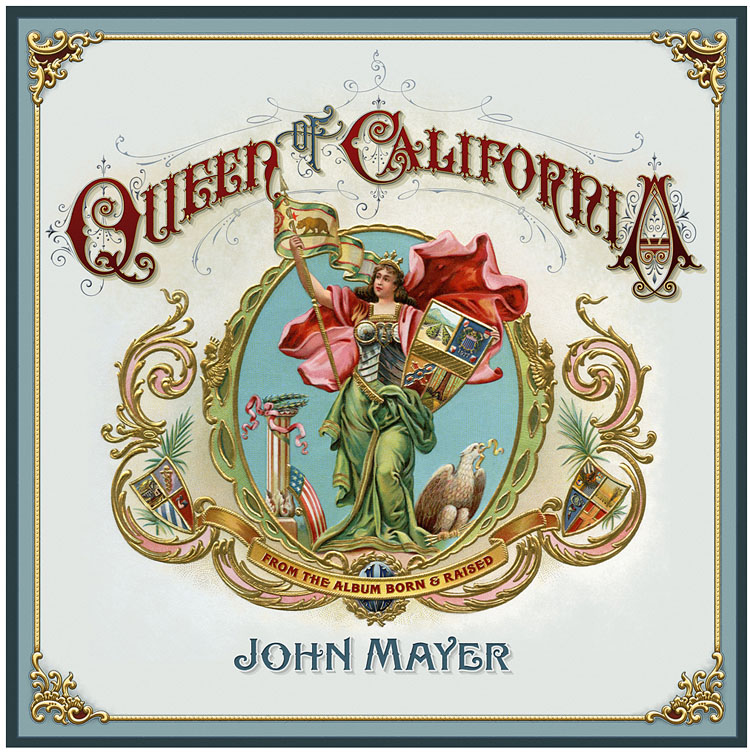 David is a meticulous craftsman who works out each design in full detail, in pencil, before beginning the labor-intense process of executing the work as a reverse painting on glass, nearly always highlighted with gold gilt.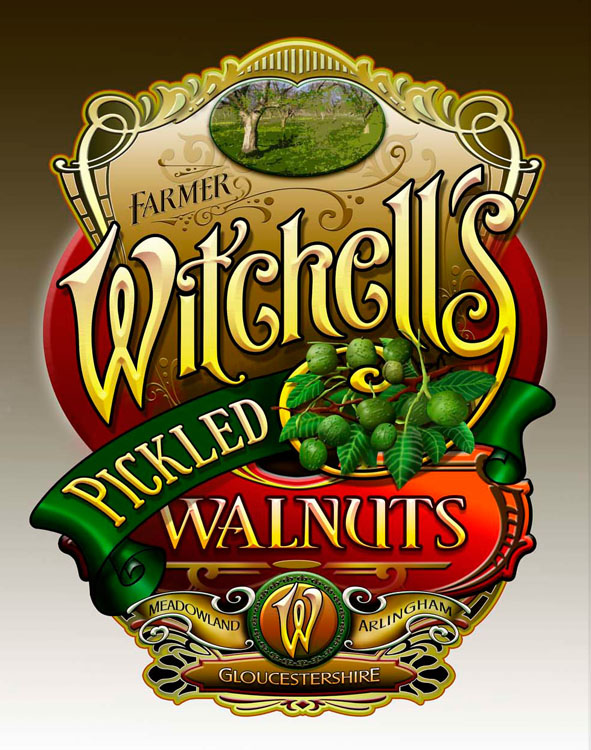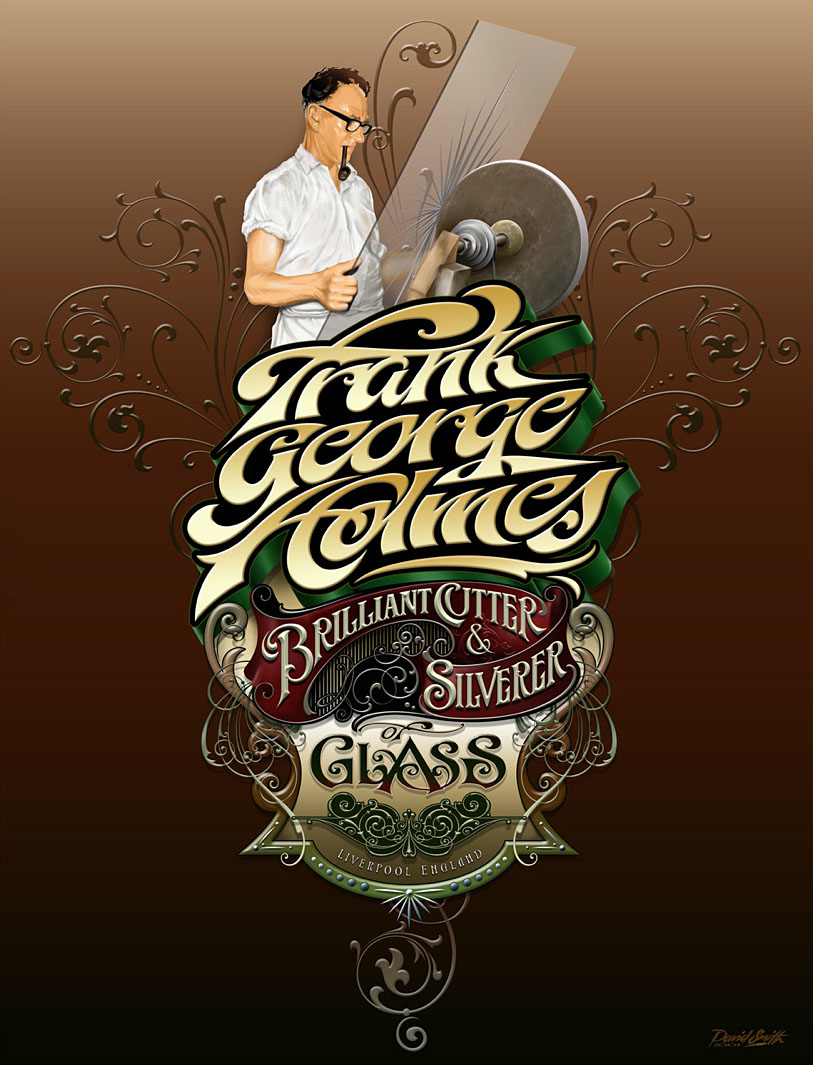 More of David's work, including video pieces, can be seen on his website at:
Recently I was contacted by Texas engraver Otto Carter.
Otto also engraves knives, golf clubs, motorcycle parts . . . you name it . . . in a variety of styles; but currently is deeply into the Victorian design vocabulary.
He is equally adept engraving Renaissance-inspired detailing . . .
He is equally adept engraving Renaissance-inspired detailing . . .
. . . and tattoo-inspired . . .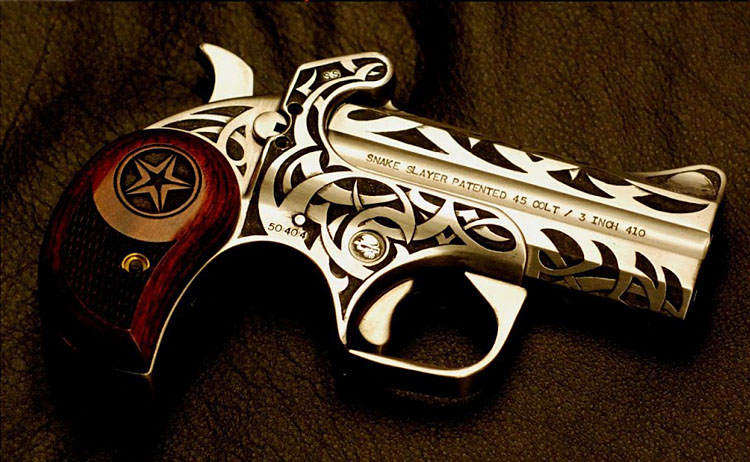 Further information about Otto and his work can be found on the blog of Angela Voulangas:
http://parenthetically.blogspot.com
and on Otto's website at http://www.ottocarter.com