Happy Ruby Anniversary
By Diane DeBlois
1980 to 2020
Ruby-red is a color at the end of the color spectrum (next to orange): the color of rubies or blood or cherries.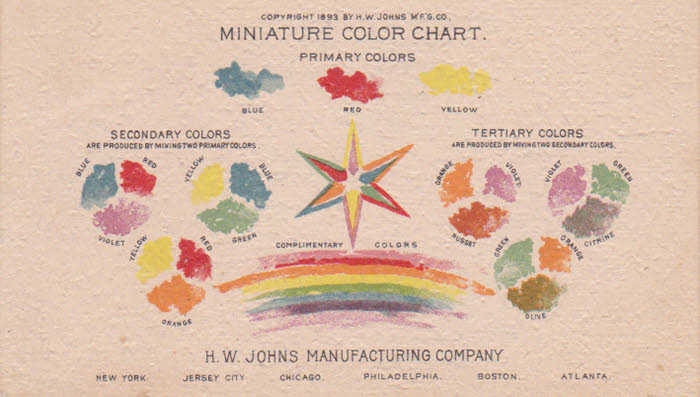 1893 trade card for H.W. Johns paint
Red of all hues is a signature color for a wide range of ephemera.
Red is the color of Santa Claus (thank you Thomas Nast) and there-fore of Christmas.
1938 advertising mailer for Budweiser beer
And has been Coca Cola's signature since the 19th century.
1930s folder for ice-cold Coca Cola in Germany
Red is the trademark color for businesses such as Esso (now Exxon).
Advertising tokens from Esso in the 1950s
Cornell is just one of the universities known for its Crimson.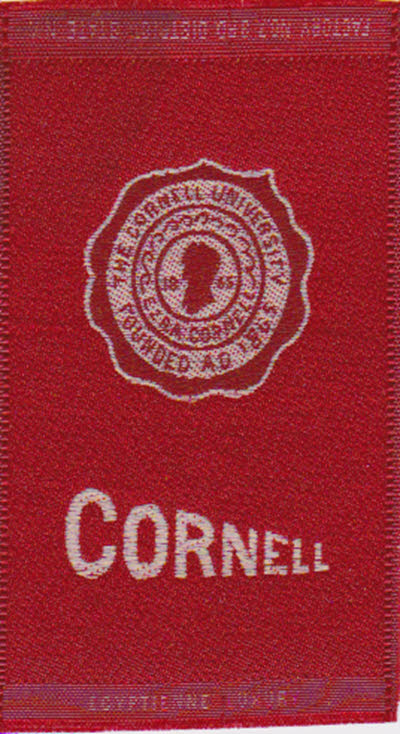 Ribbon ("Egyptienne Luxury" "Factory no.7 3rd District State NY")
Red accompanies blue in patriotic & political ephemera.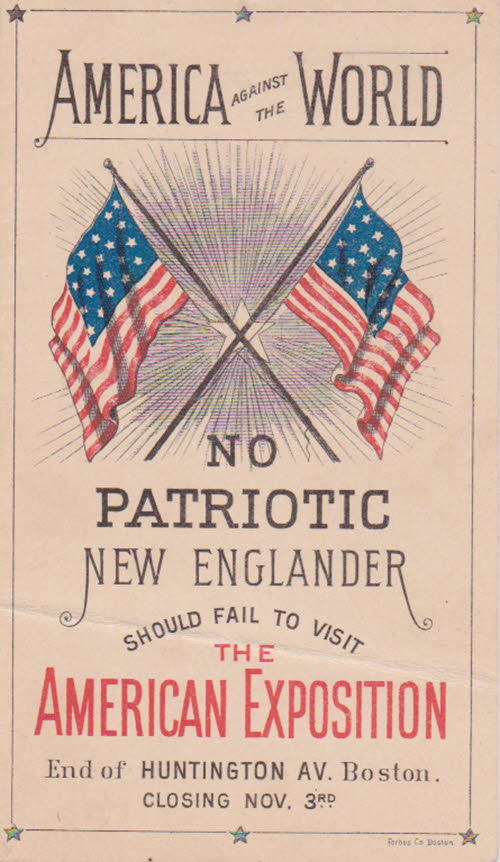 1884 advertising card for a Boston exposition (Forbes Co.)
1940 gummed anti-war label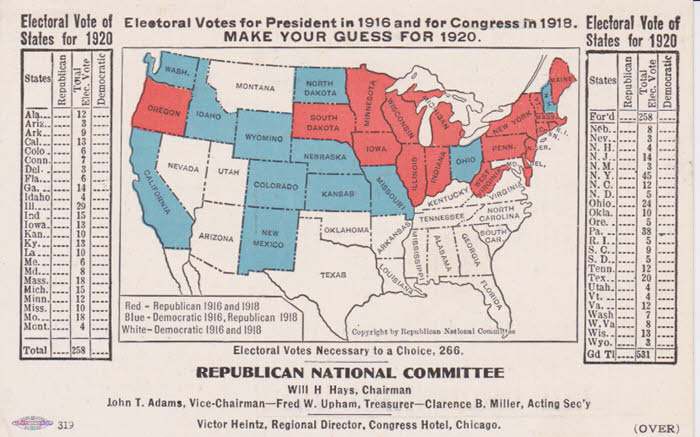 1920 election predicting card
1898 pre-stamped card advertising a Montreal hotel while extolling the Royal Red En-sign, the country's unofficial flag before 1965
Red as a particular color appears in advertising for paint.
1920s folder with paint chips ("Tile Red") for Trus-Con Laboratories, Detroit
1928 Boston Varnish Co. booklet promoting the painting of old furniture ("Rich Red")
Red as a dye is promoted for fabric.
1920s fabric swatches for Pacific Mill Pamico Cloth (Red "523")
1941 flyer for Camel Spun jackets, by Philip of Chicago ("Stop Red" for women)
Red crayon is a must for advertising coloring books.
1920s Crayola drawing book, Binney & Smith Co.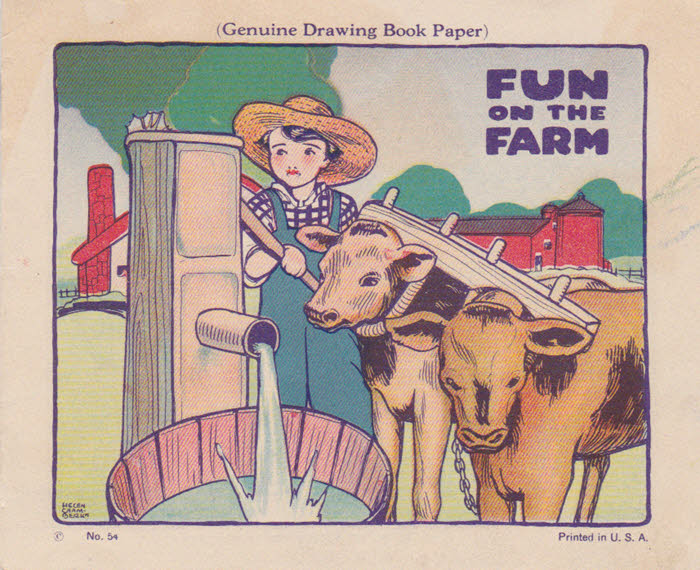 1925 Genuine Drawing Book by the Regensteiner Corp (Colortype)
In Hungarian cafés in the 1930s, waiters tallied on advertising chits: printed on inexpensive paper, most used red as an eye-catching detail.
Littke L sparkling wine
Meinl coffee (artist Bakács)
Nikotex cigarettes (artist Bereczky)
Red is hard to ignore.
Luggage label to promote the Belgian airline Sabina 1920s route to Paris
Red highlights timeless design: a 1929 poster stamp inspires a 2008 magazine cover.