Ephemera Conference 35 – 2015 Conference Focus: The Sporting Life
Over the course of three wonderful days – March 20 through Sunday, March 22, The Ephemera Society of America held its thirty-fifth annual conference at the Hyatt Regency Hotel in Old Greenwich, Connecticut.
This conference and fair featured incomparable material and exceptional dealers. It was accented with an auction, a banquet, and a book signing. It was a feast for the mind and heart. Collectors, dealers, academics, students, and even youngsters, were treated to a wealth of scholarship and ephemera.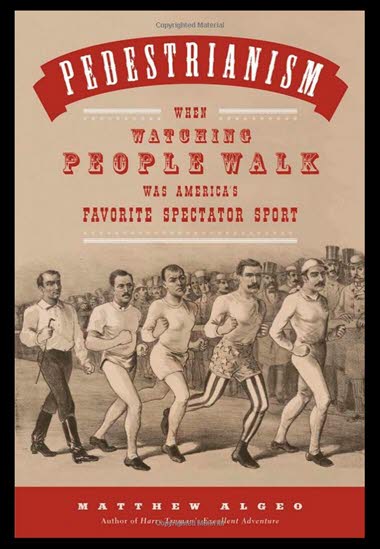 The main theme was "The Sporting Life". It examined various sports, games, pastimes, and entertainment activities, with the use of historic ephemera. The speakers were notable scholars. They shared entertaining and historic perspectives, including the effect of changing cultural values, developing printing techniques, and the influences of travel and literature.
The main subject of this conference was vast, and fascinating, and we incorporated subjects such as the early days of baseball, to the role of Black athletes in basketball, while a more obscure sport, pedestrianism, surprise the audience. Exquisite vintage travel and advertising posters tied together the social, cultural, and historic aspects, with imagery created by famed international artists. All were treated to exciting ephemera, from both private and public collections, presented by stellar speakers.
From antique to modern, from indoor to outdoor, ephemera was used to visualize sports and games, the players and the creators, and their influence on recreation and entertainment. We examined how the changing values of society impacted some of our outdoor recreational activities. We looked at the modern era and conservation.
The Banquet Speaker was London's esteemed Adrian Seville. His after-dinner presentation explored the history of the Game of Goose, which was one of the very first and most common board games, impacting the strategic training of royalty and our modern games.
Sunday was our annual General Membership Meeting, an intriguing Exhibitor's Roundtable and the final day of the Fair. It was packed with scholarship, fun, and camaraderie, and of course, the joy of the hunt, the victory of discovery, and the pleasure of being together with fellow enthusiasts of ephemera.
Videos:
Mike Peich, 19th Century Baseball
Claude Johnson, Early black basketball teams